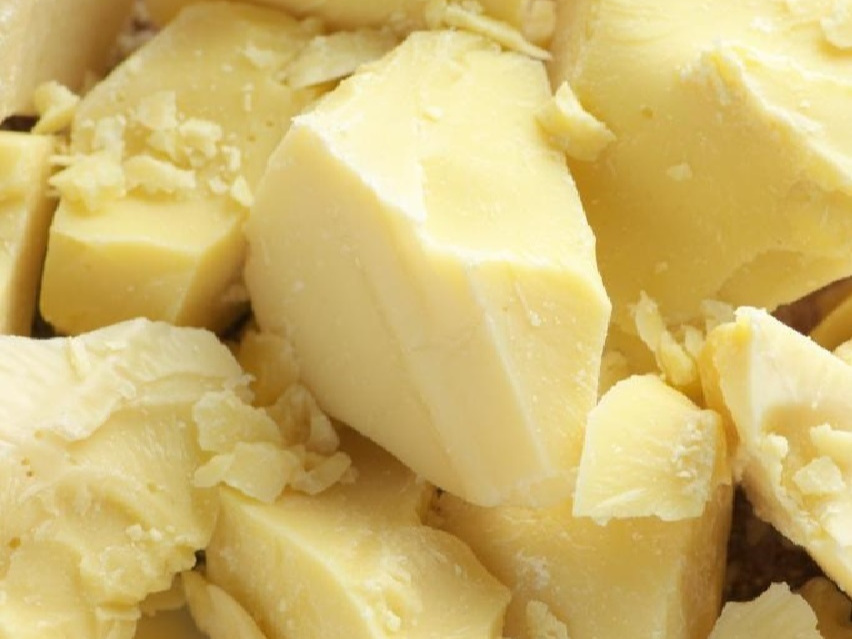 Belizean Cacao Butter
Pure unadulterated Belizean cacao butter sourced from only the finest Belizean farms. Our cacao beans are sourced from ecologically and sustainably managed farms that are chemical free and grown using earth friendly agro-forestry techniques in the mature rain forest.
Overview
100% pure unadulterated cacao butter. Many companies add other oils to their cacao butter to save on cost. Not Maya Mountain. You can rest assured that you're buying only the purest cacao butter.
Ingredients
Unadulterated Fair Trade Belizean Cacao Butter
Typical Use
Chocolate! Did we say chocolate? Other uses include;
Use as a dairy free substitute for grass-fed butter. Keto anyone?
Cacao butter is a wonderful moisturizers for your skin and lips.
A nice bulletproof coffee to start your day.
Other Spices That You'll Love!
Our Commitment to Fair Trade:
Maya Mountain was founded and is run by farmers. We understand that the global food system doesn't always play fair. That's why we invite you to join us in doing good in 2 ways.
First, when purchasing from Maya Mountain, you're buying products that ensure farmers can provide financial stability for their family.
Secondly, 10% of all profits are donated back to nonprofits working with communities in southern Belize.