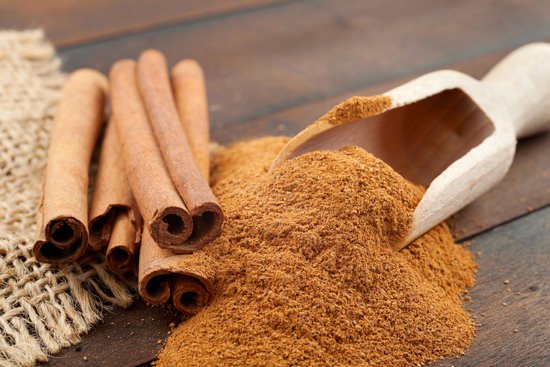 Belizean Ground Cinnamon
Everyone loves the smell and taste of cinnamon, but not all cinnamon is the same. This Belizean cinnamon has a sweet hint to it and a rich, full flavor, making anything you put it in or on simply delectable.
Overview
2 OZ of Belizean Cinnamon is sure to leave you delighted. It stands (i.e. smells and tastes) a notch or two above other cinnamons … just sayin'
Ingredients
Organic Fair Trade Belizean Cinnamon
Typical Use
What can't you use cinnamon in?
Other Spices That You'll Love!
Our Commitment to Fair Trade:
Maya Mountain was founded and is run by farmers. We understand that the global food system doesn't always play fair. That's why we invite you to join us in doing good in 2 ways.
First, when purchasing from Maya Mountain, you're buying products that ensure farmers can provide financial stability for their family.
Secondly, 10% of all profits are donated back to nonprofits working with communities in southern Belize.